As you may already know, marriage is a complex and dynamic relationship that requires ongoing attention, effort, and care.
"In the midst of the demands of our daily lives, it is crucial to recognize the significance of prioritizing our relationships with our spouse. Neglecting our marriage puts us at risk of losing the profound intimacy, connection, and joy that accompany a loving and supportive partnership. This underscores the utmost importance of actively working on our marriage.
By dedicating time and energy to nurture our relationship, we have the opportunity to deepen our bond with our partner. This investment allows us to cultivate a stronger sense of trust and intimacy, fostering a solid foundation of love and support that will endure through life's inevitable challenges and successes. Consequently, our commitment to ongoing growth and development within our marriage enables us to experience a more fulfilling and harmonious union.
Remember, amidst the hustle and bustle of everyday life, our relationship with our spouse is a vital aspect that deserves our conscious attention and effort. By acknowledging its value and investing in its continuous improvement, we can create a lasting connection that enriches our lives and brings us profound happiness and fulfillment."
THE FACTS...
Research has shown that a healthy and fulfilling marriage can have a positive impact on our mental and physical health, as well as our overall happiness and well-being. On the other hand, a struggling or strained marriage can lead to stress, anxiety, and a range of negative health outcomes. We are committed to providing you with the tools, resources, and support you need to build a thriving and fulfilling marriage. Whether you want to improve communication, deepen intimacy, navigate conflict, or strengthen your bond with your spouse, we've got you covered. We believe that every marriage has the potential to be a source of love, joy, and growth, and we're excited to help you unlock that potential.
So, welcome to our community, and let's start working together to build the marriage of your dreams!
No need to search, everything you need is right here for you...
A Q&A video library at your fingertips.
A resource library providing valuable tips, ideas, and practical tools specifically curated for your marriage.
Interviews with experts and other couples to give you hope and encouragement.
An inclusive community fostering growth, connection, and mutual support.
WHAT IF EVERYTHING WAS ALREADY PROVIDED FOR YOU, EQUIPPING YOU WITH ALL THE TOOLS AND RESOURCES REQUIRED TO SUSTAIN A VIBRANT AND STRONG MARRIAGE.
IF ALL YOU HAD TO DO WAS ACCESS IT, WHAT WOULD YOU DO?
"A PRAYER FOR STRENGTH AND FOCUSED COMMITMENT IN YOUR MARRIAGE"
May the Holy Spirit infuse your hearts with unwavering strength, fortifying your bond and empowering you to wholeheartedly prioritize and nurture your sacred union each day. May you find lasting joy and fulfillment in your journey together. Amen.
WOULD YOU SEIZE THE OPPORTUNITY TO ENHANCE YOUR MARRIAGE IF YOU POSSESSED THE NECESSARY RESOURCES AND SUPPORT TO STRENGTHEN YOUR BOND?
THE ALEXANDERS ARE HERE FOR YOU!


Julie and I are proud to have over 24 years of experience working with couples from all walks of life. We believe that our years of experience working with couples gives us a unique perspective and insight into the complex dynamics of marriage. We've seen firsthand the struggles that couples face, and we understand the importance of having a supportive and knowledgeable community to turn to during difficult times. Through our experience working with couples, we have developed a range of effective tools and strategies that can help couples overcome common challenges such as communication issues, conflict resolution, intimacy concerns, and more. We believe in taking a holistic approach to marriage, addressing not only the specific issues at hand but also the underlying emotional, physical, and spiritual aspects of the relationship. Whether you're dealing with a specific issue in your marriage or simply looking to deepen your connection with your spouse, Julie and I are here to help. We invite you to join our Member's Club and take advantage of our years of experience working with couples to create a happier, healthier, and more fulfilling marriage.
By being a part of this Member's Club you will:
Result 1, gain exclusive access to a wealth of knowledge that has been honed through years of real-world experience. Greg and Julie's expertise shines through as they distill complex concepts into easily digestible lessons, ensuring that the wisdom they impart can be readily applied to your own relationship.

 

Result 2,  have the opportunity to learn directly from seasoned marriage mentors allows you to tap into their vast reservoir of insights and strategies. Their guidance goes beyond mere theory, encompassing practical steps and actionable advice to empower you on your journey toward a more fulfilling and harmonious marriage.
Result 3, discover a supportive community of like-minded couples who share similar aspirations for a thriving relationship. Together, you can exchange experiences, support one another, and draw strength from the collective wisdom of individuals who are navigating similar paths.
And you'll be able to achieve all of this with one extra invaluable resource... US!
Greg and Julie's passion for restoring and enriching marriages is palpable in every aspect of the Members' Club. They are committed to walking alongside you, providing the resources and support you need to transform your marriage, cultivate lasting happiness, and build a solid foundation for a lifetime of love and togetherness.
MODULE 1
Resource Library
Members gain a wealth of knowledge and practical tools in the resource library, empowering them to restore or enrich their marriage.
This includes effective strategies, insights, and resources for fostering a stronger, more fulfilling marital relationship.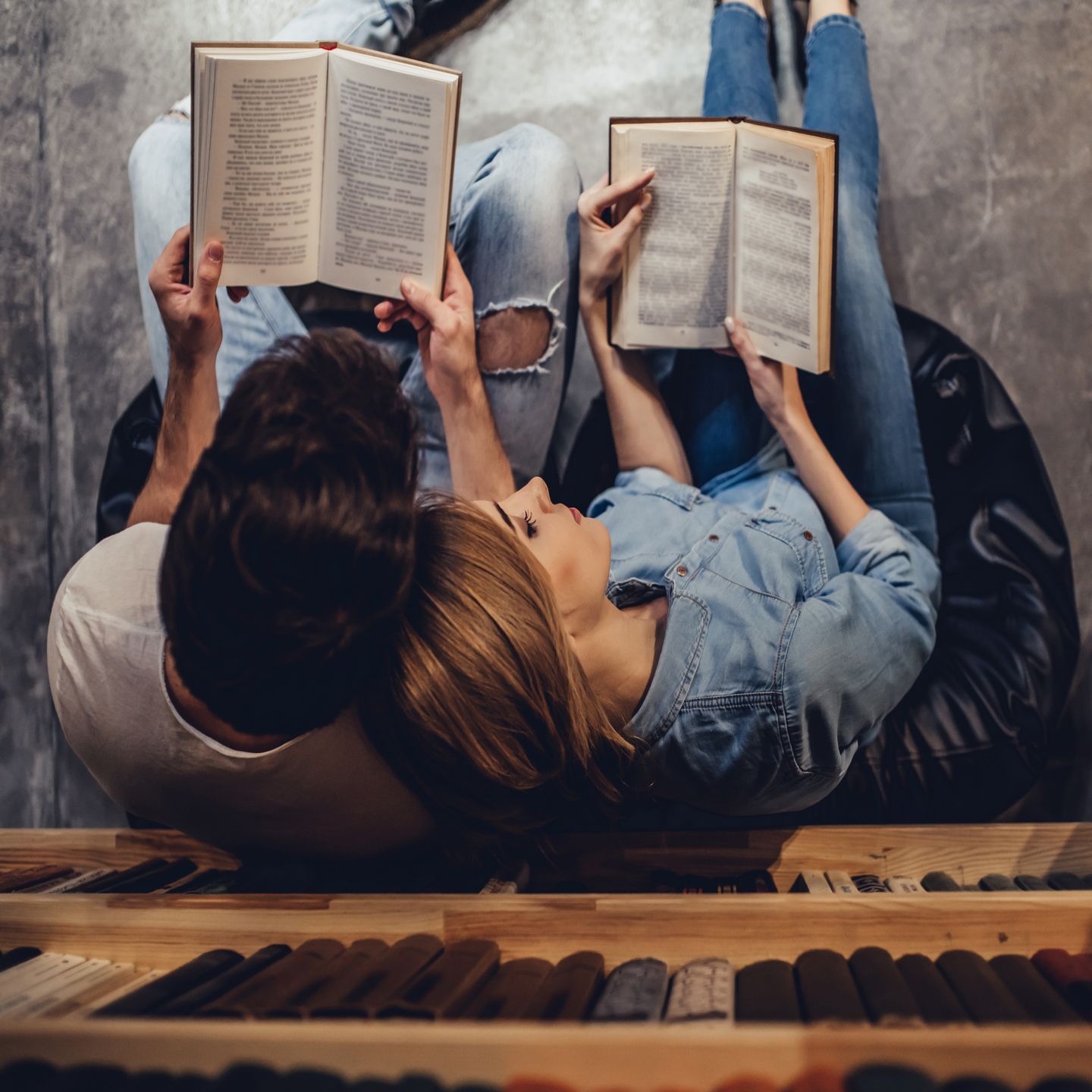 MODULE 2
Video Q&A
The video Q&A module offers numerous benefits for exploring different facets of marriage. It provides valuable insights, advice, and guidance.
Additionally, you have the opportunity to submit your own questions, ensuring personalized and relevant information tailored to your specific needs.
MODULE 3
Interviews
The Greg and Julie Chats With module in the Member's Club provides invaluable insights and knowledge on a wide range of marriage-related topics.
Members gain expert advice, practical tips, and transformative wisdom to enhance their relationship and foster long-lasting marital happiness from the Alexanders and their guests.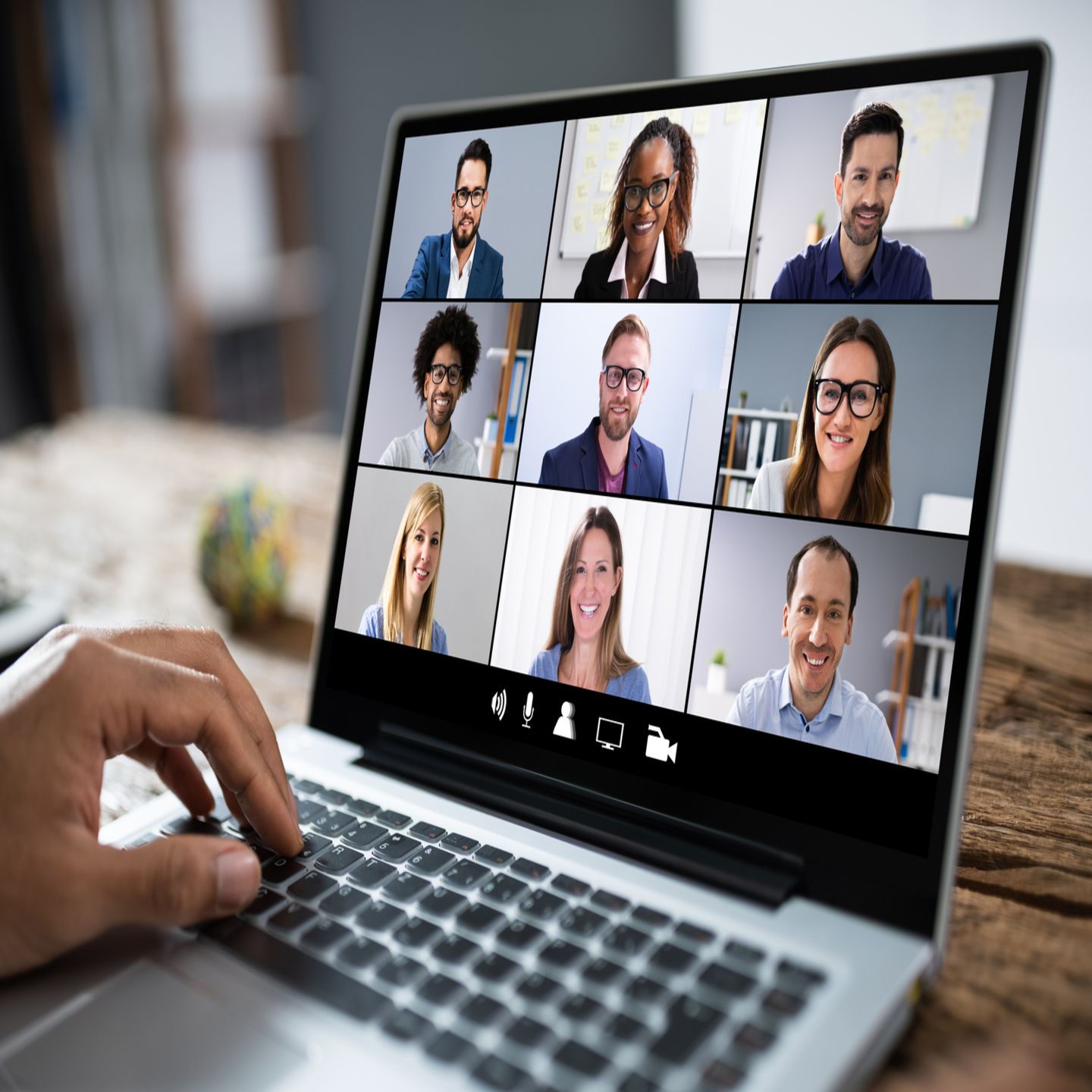 MODULE 4
Community
The Members' Club Community module offers the benefits of connecting and growing with couples worldwide.
It fosters a supportive network, allowing for shared experiences, advice, encouragement, and valuable insights to strengthen relationships and cultivate a sense of global community.
MODULE 5
Mini-Courses
Couples will gain focused learning through mini-courses curated by Greg and Julie.
These intentional resources delve into specific aspects of marriage, equipping couples with practical tools, guidance, and strategies to nurture and improve those specific areas in their relationship.
The Greg and Julie Your Marriage Disciples Members' Club will help you get your marriage where it needs to be. This is your opportunity to take your marriage to the next level.



Let's get you started!
Not only will you get instant access to all the materials, but you'll also get any future updates and additions as well. Every month there will be new material added to the Members' Club. Our unwavering dedication lies in fostering the growth and happiness of your Sacrament of Matrimony!